Blog Archives
The WordPress.com stats helper monkeys prepared a 2014 annual report for this blog.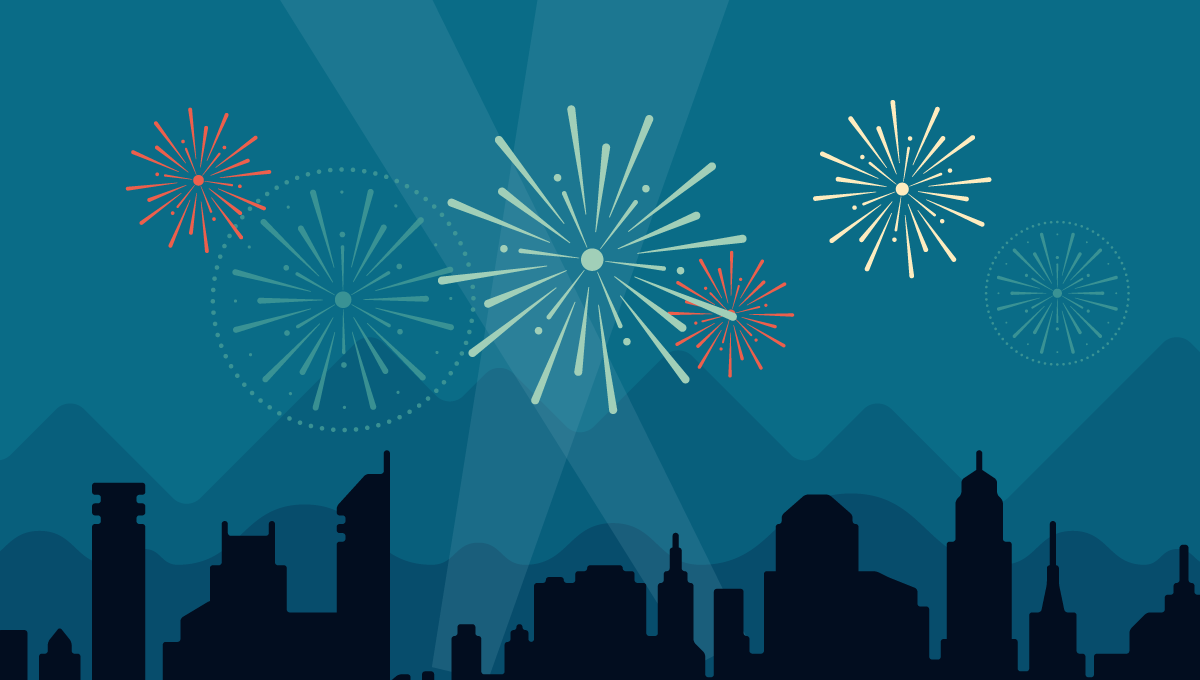 Here's an excerpt:
A San Francisco cable car holds 60 people. This blog was viewed about 1,000 times in 2014. If it were a cable car, it would take about 17 trips to carry that many people.
Phyrra Cruelty-Free Beauty Blogger

(Note: Phyrra images by Phyrra
Creestaaal image by Paulifornia
For: @VeganmakeupShare)
Interview with Cruelty-Free Phyrra
Editor-in-Chief | Phyrra
Phyrra: Beauty for the Bold
VMS: Whats your ig name/s? @Phyrra
VMS: What's your real name? Courtney
VMS: Are you vegan? How long? I'm not vegan, but my blog is a cruelty free beauty blog and I support cruelty free and vegan brands.
VMS: Why did you become cruelty free? I went cruelty free in 2012 when MAC started selling in China and testing on animals. I was devastated by this so it pushed me into going cruelty free.
VMS:What does Cruelty-Free mean to you? For me cruelty free means no testing on animals and not selling in China. I support cruelty free brands even if their parent company is not cruelty free because I believe it will lead to the eventual elimination of animal testing. I do understand that all ingredients were tested on animals at one time, but that does not mean that we need to be barbaric and still test on animals. I also understand that this is a very personal choice for people so with my blog I try to provide cruelty free options without judging or saying 'you suck for not using cruelty free'.
VMS: What's your other social media?
I make videos on Youtube and I take requests http://youtube.com/phyrranyx
If you love beautiful makeup looks and amazing hair, follow me on Pinterest http://pinterest.com/phyrra/
For peeks into my personal life, follow me on Instagram http://instagram.com/phyrra
If you want to see more in the way of fashion, follow me on Tumblr http://phyrra.tumblr.com/
I'm also on twitter http://twitter.com/phyrra , google plus https://plus.google.com/+PhyrraNyxBeauty/posts ,
bloglovin http://www.bloglovin.com/en/blog/1795406 and
facebook http://facebook.com/phyrra.net
VMS: What are your favorite colors? I love black and purple, black and teal, and black and fuchsia. Basically I always love black with pops of color.
VMS: Where are you based from? I'm in Tampa, Florida.
VMS: What are your current vegan product favorites?
I love OCC Makeup Lip Tars and nail polish, Rainbow Honey nail polish and perfumes, Sugarpill eyeshadows, Urban Decay eyeshadows and lipsticks, Cover FX CC Cream and concealers, Cult Nails nail polish, Concrete Minerals eyeshadows, Cocoa Pink perfume and argan therapy crème, Fyrinnae eyeshadows and pixie epoxy, Morgana Cryptoria lipsticks, Silk Naturals Eyeshadows and blushes and lipsticks, Makeup Geek eyeshadows and blushes.
Note: Creestaaal pic credit: Photographer Paulifornia
Mua: Nikkinapalm
Hair: Connie chacon
Posted from WordPress for Android
Lanolin Horror

(Image found on random Google search. Edited for @VeganmakeupShare)
Say No to Lanolin
Lanolin is a sheep by product ( Any Animal by product isn't Vegan) which means its Not Vegan Lanolin can be replaced with plantbased oils!
What is Lanolin
Lanolin is in the sheeps wool and its a form of protection for the sheep against temperatures and insects. So the Sheep definitely need their lanolin & wool. The wool industry is very cruel to sheep:(.
Here's a quick list of ingredients you should avoid that are Lanolin:
(Sheep by products)
Lanolin is Everywhere So Watch out for these Crucial Ingredients
* woolwax
* woolfat
* sterols
* LanolinAlcohol
* Laneth
* IsopropylLanolate
* LanolinAcids
* Lanogene
Lanolin by products are in ALOT! of Beauty Products
Unless the company is Vegan or has Vegan friendly products
Hope This Helps!
#VeganMakeUpShare
Posted from WordPress for Android